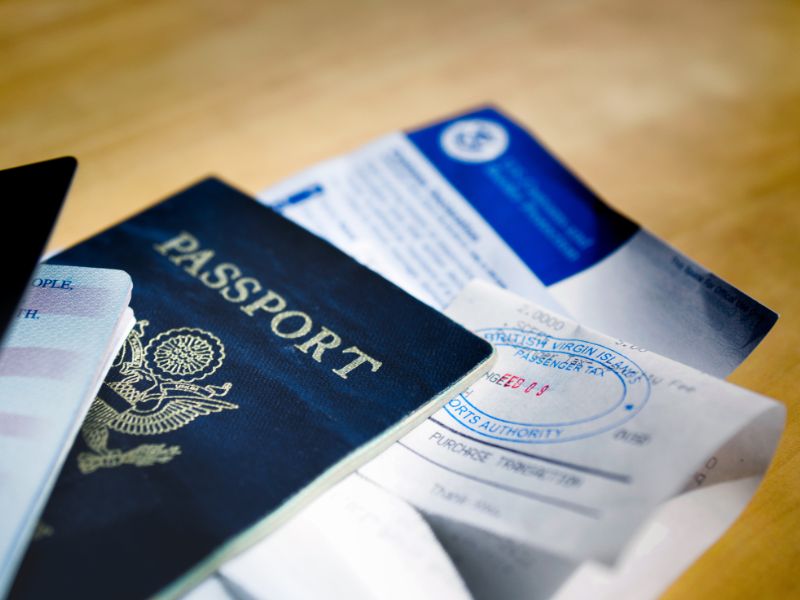 You must hold a passport which is valid for at least six months following the return date of your Expedition. It is your responsibility to ensure you have the correct documentation and visas for all sectors of your Expedition. Failure or inability to obtain all required visas for whatever reason does not entitle you to cancel without paying the applicable cancellation charges.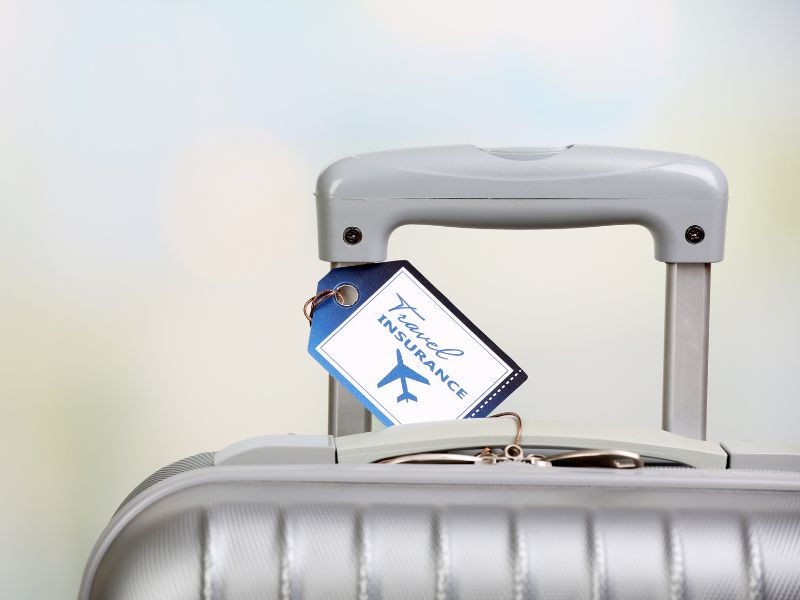 It is essential that you visit your GP or a travel clinic well in advance of travel, preferably at least six weeks ahead, to make sure that you have taken all the necessary health precautions. Some vaccinations require more than one visit with a period of weeks between injections, and some may be incompatible with certain medicines or medical conditions. It is therefore important that your own individual medical history is taken into account.
You should ensure that you and all members of your party are adequately insured, providing financial protection against unforeseen circumstances. Cover should include medical expenses, as well as repatriation, in the event of accident or illness. As well as for personal belongings, delay at your outward or homeward point of departure, personal liability, overseas legal expenses and cancellation.